Christian governor Ahok used to enjoy a 70% approval rating but then came his blasphemy trial for allegedly insulting Islam. Now the vote is too close to call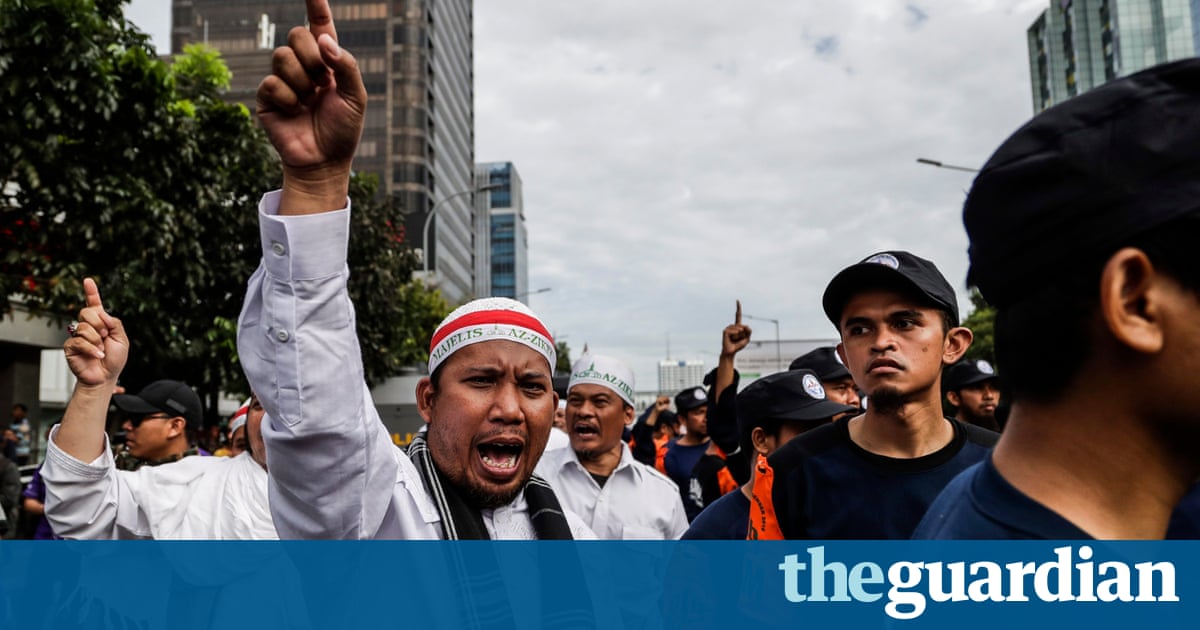 It was in 2004, as a PhD student in political science at Northern Illinois University, that Anies Baswedan would ponder the future interplay between Islam and Indonesia.
In his paper, political Islam in Indonesia, present and future trajectory,Baswedan pointed out that, fertile ground exists for Islam-friendly political parties to attract considerable support from Muslim voters. Muslim voters, he explains in the footnotes, referred to devout and practising adherents of the faith.
More than a decade on, Baswedan is campaigning to become Jakartas next governor and seems to have wholeheartedly taken his own advice. Analysts say he has overtly courted the Muslim vote in the tight race against the ethnic Chinese Christian incumbent, Basuki Tjahaja Purnama, better known as Ahok.
On Wednesday, more than 7 million Jakartans will head to the polls in one of the most contested elections to date, marked by several massive, Islamic-inspired anti-Ahok rallies late last year, and an ongoing controversial blasphemy trial.